The power behind our protein - yoghurts
The range of textures and flavours you can achieve in your cultured products is immense.
Lisa Rutherford, Principal Research Technologist, explains how the team at Fonterra Research and Development Centre combine ingredients to provide optimum solutions for yoghurt applications.
The power behind our protein - sports nutrition
Whey protein has long been known as a great source of protein, but historically the taste and texture wasn't a priority.
Dr Lucile Tercinier and our NZMP team have unlocked how to deliver whey in a convenient format with an amazing taste and texture - watch the video to find out how.
Our protein white paper series
We wanted to get some of our protein expertise down on paper so we can better share it with you. Read our series of 10 essential protein white papers written by our protein experts and get in touch if you would like to find out more.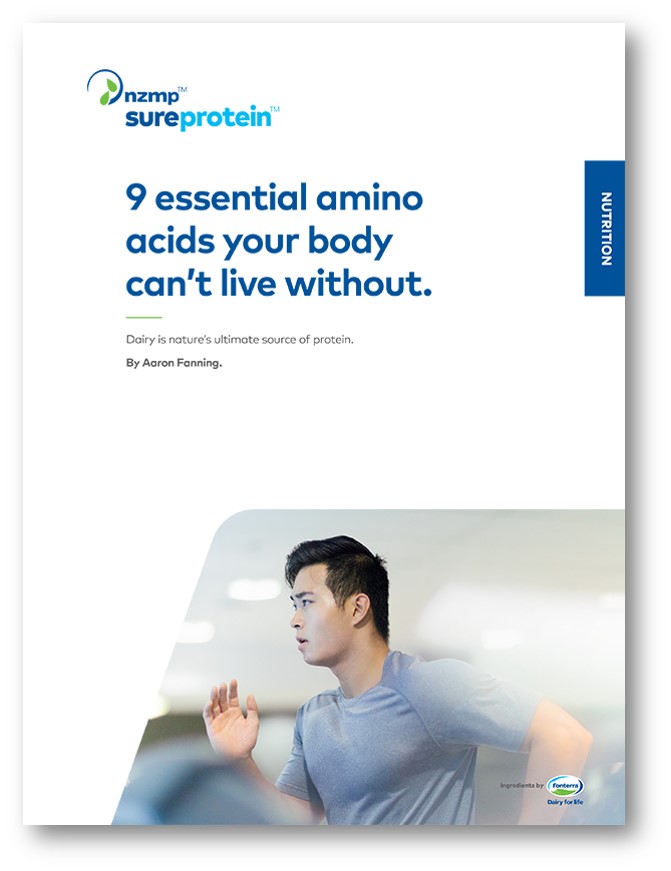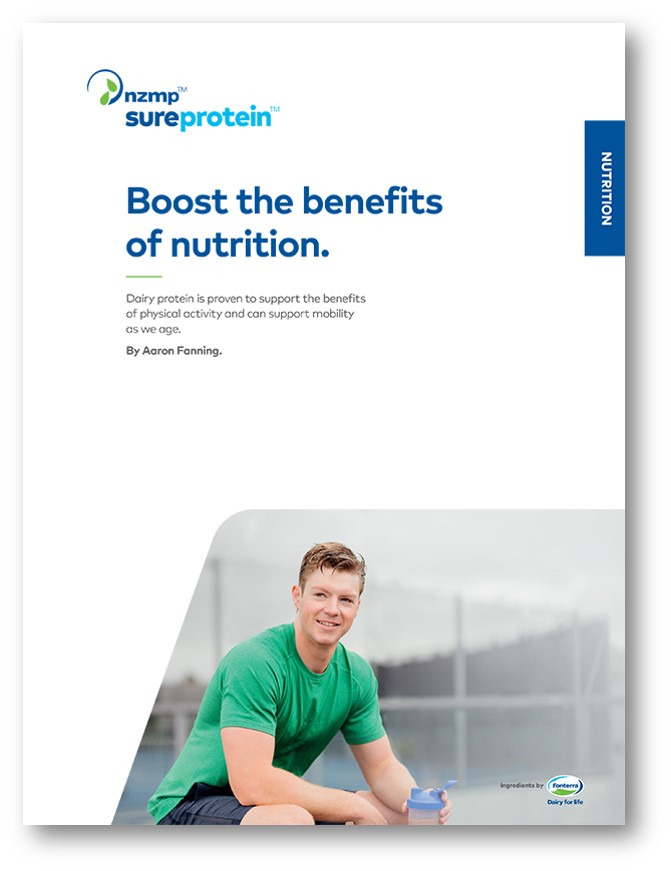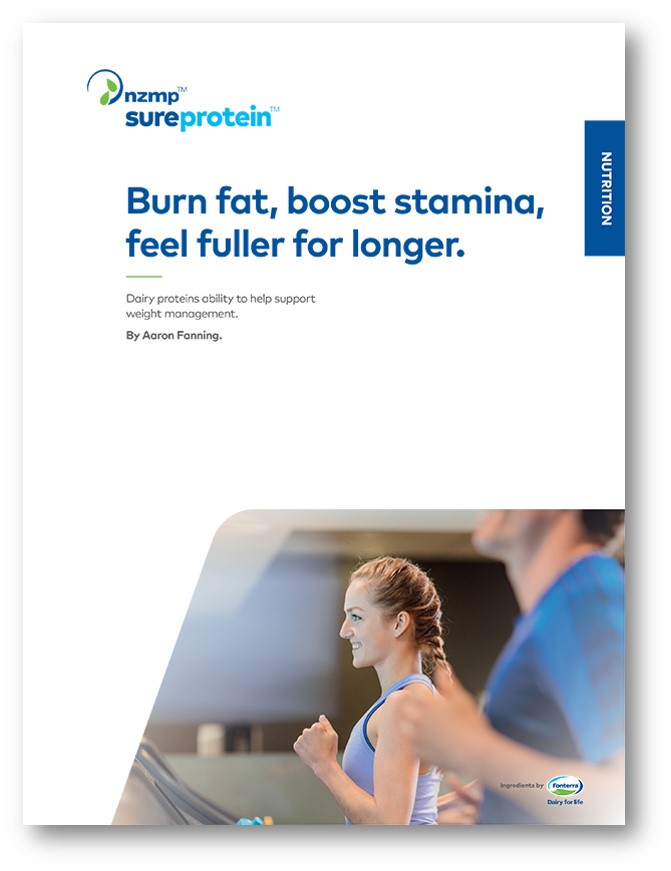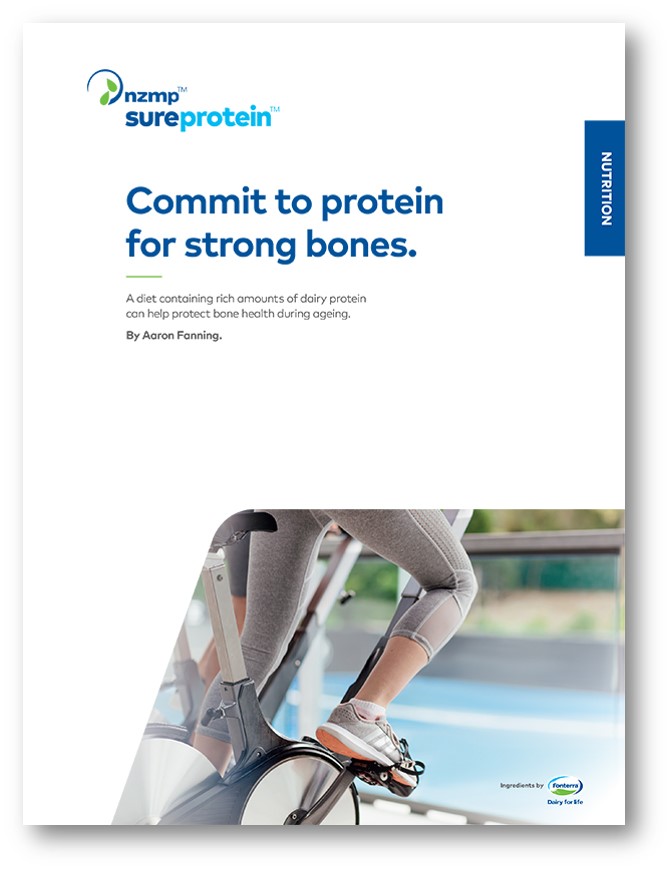 ---
Get in touch with the experts
Fill in the below form and we'll endeavour to help as quickly as possible.
Thank you for contacting us.