Cheese for Pizza and Baking
Tailored for end consumer use, ready for blending or repack

Premium
Specific Performance
Cost Effective
Premium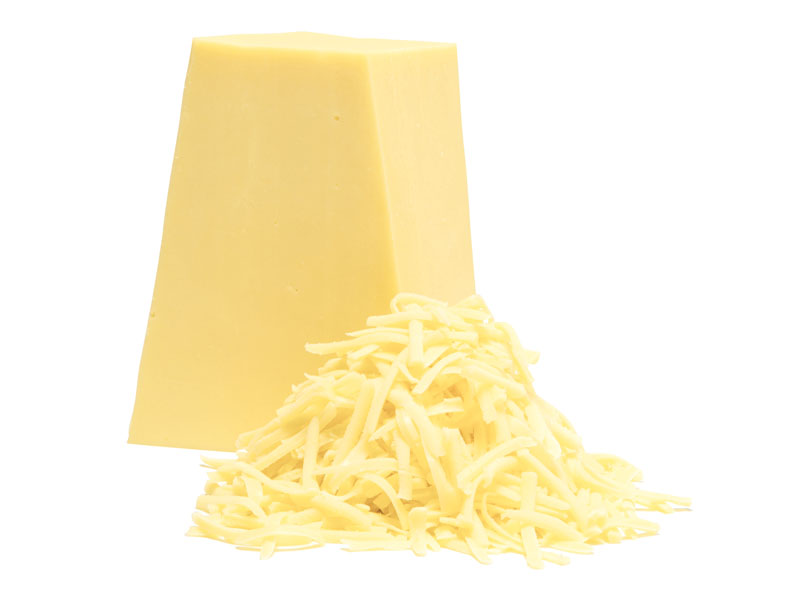 Mozzarella Cheese
Premium Chilled Mozzarella
High performing natural mozzarella with excellent baking performance in a ready to use chilled format easy to shred.
Shreds easily 
Long Stretch
Melts consistently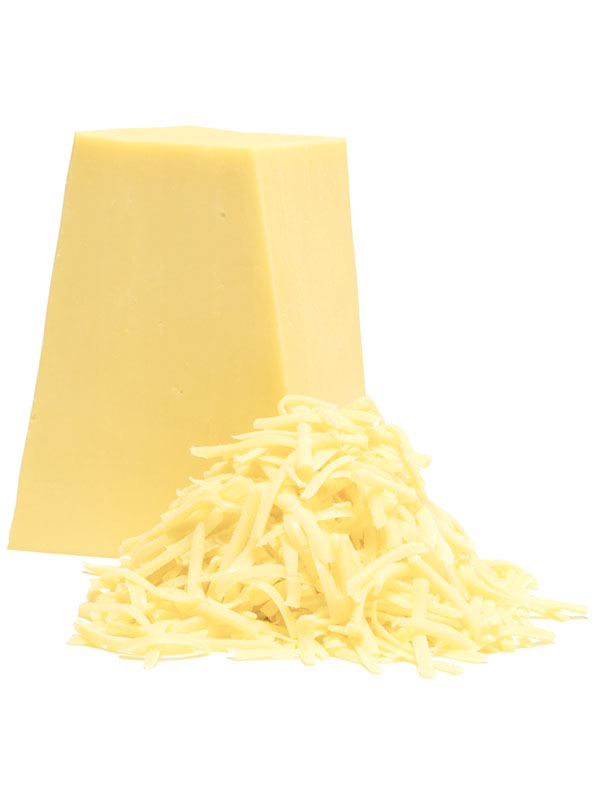 Mozzarella Cheese
Premium Mozzarella Frozen (Made in NZ)
High performing natural mozzarella frozen at peak maturity for excellent performance and flavour every time.
Long stretch
Consistent  melt
Minimal wastage
Made without anti-caking and colouring agents to ensure fresh, authentic taste.
 
We make our natural cheese using ingredients specially chosen for their cheese-making properties.

Find out how mozzarella delivers an authentic pizza experience and understand its functional benefits.
It is estimated that consumers eat nearly 1.5m tonnes of pizza annually, and it is still growing.